Professional Hardscaping Services:
Once we do a job,
we never plan on coming back…
Don't get us wrong—we'd be happy to see you again (and we offer regular maintenance on our work), but once a project is finished, we expect it to be done so well, it never needs repairs.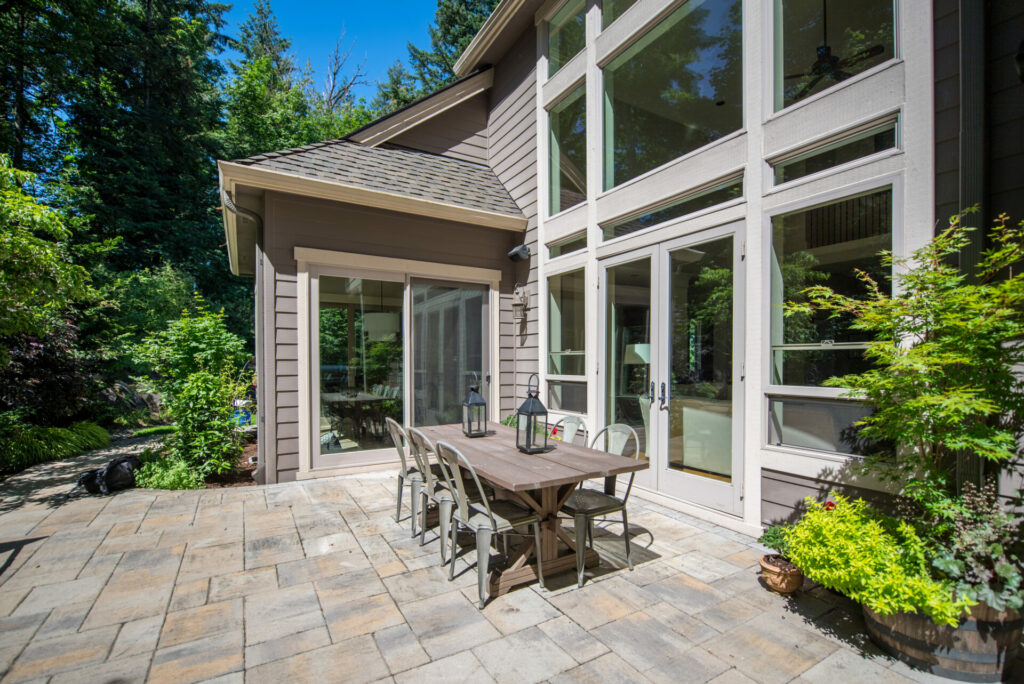 We can't wait to get started!
Please check out our FAQ page for more information on installation and maintenance of your paving or hardscaping project.
Ready for an estimate? Contact us to kick things off.