Your
Yard
Patio
walkway
driveway
, 2.0
We're paving contractors with a mission: giving customers quality hardscapes with pavers that stand the test of time.

Your outdoor space has to fit your needs—we'll work with you to make sure it happens. Get a full consultation, regular updates as we work and a built-in warranty.

Values like honest, hard work and integrity are important to us: our family has made them the cornerstone of this company, and for 20 years, we've created work we're proud to put our name on.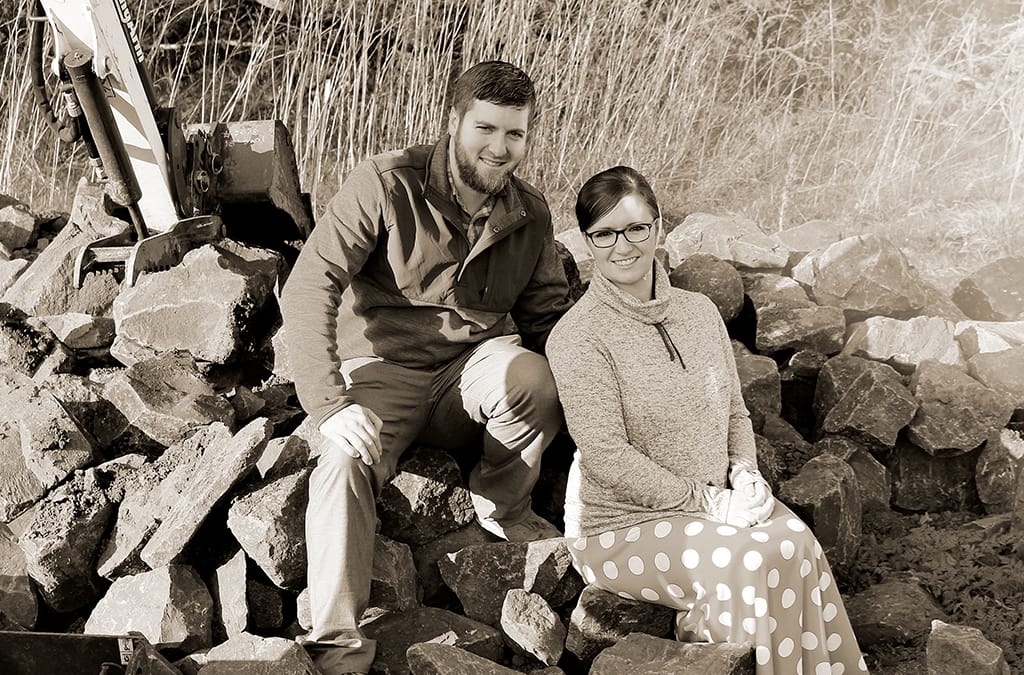 "I think it's a benefit to work with a small business because you work directly with the owner."
CHARLES KAUFFMAN
"You've got personal contact with him: he's out here, he's on the job. He told us what was going to happen and it happened. You can't beat that."
RON & GARNETTA DAY
"Excellent. We are impressed with the quality of their work. Taylor is professional and great to work with. We love how our backyard looks now and can't wait to have people over."
OBARA
"It looks so fabulous, you wouldn't believe it!"
ELIZABETH

Owner Taylor Garber talks about what makes our projects successful: quality craftsmanship and a philosophy that puts customers first.